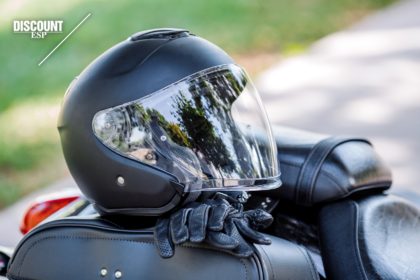 By now, you've probably checked your family members and best friends off your holiday gift list, but what about your riding buddy? Every time you hit the road with them, you make new memories and share great experiences while riding across your city, state, or country.
There's no better person (or people!) to treat to a special gift to make their rides even better when you're riding together. Check out what we've chosen as perfect present ideas for your motorcycle riding buddy in our Holiday Gift Guide.
Holiday Gift Guide for Motorcyclists
Quality riding gear
Help make sure your buddy looks cool, stays warm, or both with some new riding gear.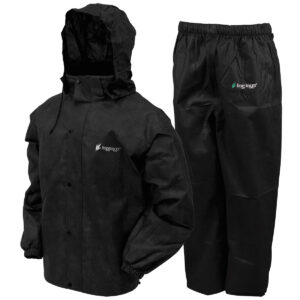 frogg toggs® All Sport Rain Suit ($59.99-84.99) to keep them dry amid less-than-ideal weather conditions.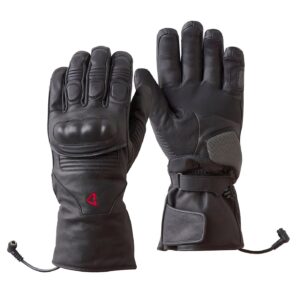 Gerbing 12V Vanguard Heated Motorcycle Gloves ($179.99) to keep fingers warm and agile enough to ride for hours in cold weather.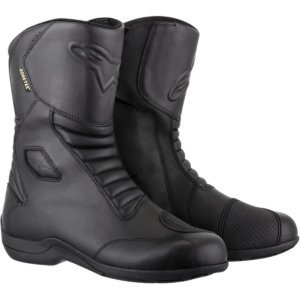 Alpinestars Web Gore-Tex boots ($299.95) to make sure their feet stay dry and protected on every ride, even in the worst of storms.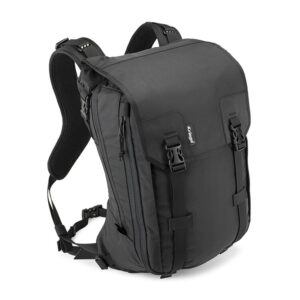 Kriega MAX28 Expandable Backpack ($255) that keeps the weight of the pack evenly distributed all day long and can expand to fit a full-face helmet.
Cool bike add-ons
One way to ensure a better ride is with some upgrades and add-ons to make their life easier and their ride smoother.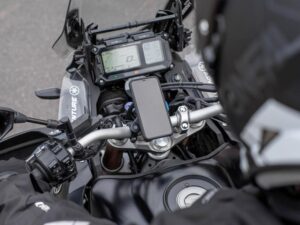 Quad Lock® Moto Mount Kit ($69.90) and Vibration Dampener ($19.95) to securely hold a phone in place on the handlebar, mirror, or fork stem while riding without getting damaged. (Ram Mounts phone holders are another popular option.)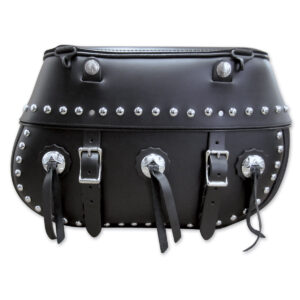 The Leatherworks Inc. leather saddlebags (starting from $313) to elevate their style—and road trip game—with these custom-made bags you can personalize to your riding buddy's liking.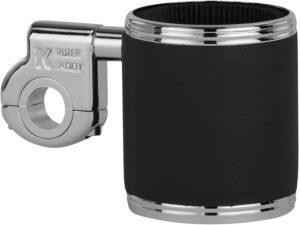 Kruzer Kaddy handlebar cup holder ($59.99), which accommodates up to a 20-ounce bottle, allowing them to easily stay hydrated on warm afternoons or caffeinated on early mornings.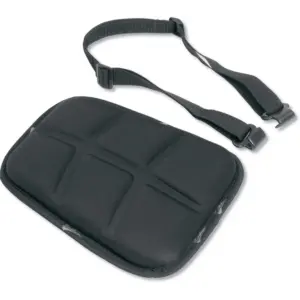 Saddlemen Comfort Gel Cushion (from $45 (DIY pads) to $115) to put over the seat and make sure they can comfortably stay on their bike—and the open road—for as long as they want.
For the "techie" rider
Help bring your riding buddy up to speed with a tech-savvy device for their bike that will help guarantee a safer ride or road trip.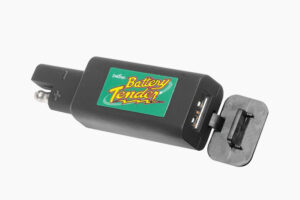 Battery Tender USB Charger ($12.95) to ensure their phone and mobile devices never run out of power. (For those interested, a more high-tech option is the SoEasyRider Wireless Charger ($149.99) or the Antigravity Micro-Start XP-1 Power Supply ($149.99).)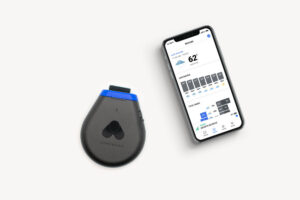 Somewear Global Hotspot ($279.99) to stay connected no matter how far into the middle of nowhere you ride into.
EatSleepRIDE Crashlight service ($15/year), to get them a subscription to this mapping and safety app for motorcycle riders that can automatically detect a crash and send for help.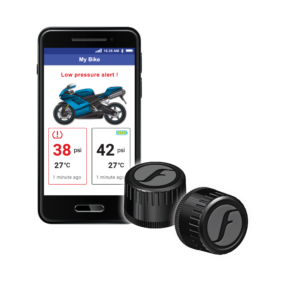 FOBO Bike 2 (From $99), a tire pressure monitoring system (TPMS) that uses Bluetooth to monitor a bike's tires 24/7, including remote monitoring and leak detection capabilities.
One last great gift idea? Discount ESP coverage! Get a free quote online today.